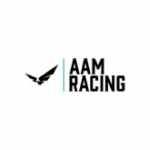 Summary
Anesu, our driver, is 19 years of age, he is set to become the 2nd black driver behind Lewis Hamilton and is set to be the driver to watch.
Feed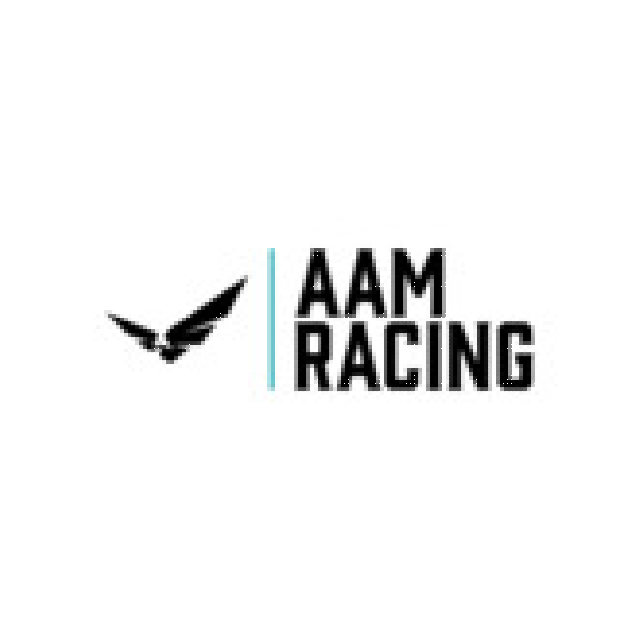 30.10.2021 20:08 ·
Reach / Links
Greatest successes
One of my greatest success was being selected to be part of the Winfield racing school Formula 4 Champion Junior Program where they took me and trained me for the next phase of my career that is formula 4 after I showcased my driving and talent in karting
Key figures for sponsors
Our Driver's managing team has 8 members
The average age of the members is 14 - 35 years
Formula 4 season has 8 races (with 3 rounds per track amounting to a total of 24 rounds per season)
On average attendance is 9,000+ for each event
Driver will also get televised and social media appearances on series official website and social media pages with over 900,000 followers.
One of the races during the season will be held during the same weekend as Formula 1 getting the same media coverage of over 200 million per event.
Driver will also appear in media Formula racing media publications such as magazines that have an estimated sale of over 100 million a season.
Our Driver website has 3, 000 unique visitors per season and we estimate these numbers will climb next year when he starts competing to an average of 10,000 per season.
By sponsoring our club, you can reach a clientele with an affinity for motorsport and since motorsport namely Formula 1 is the preferred sport for the wealthy you get a wider platform to connect with potential customers in a space far from a convectional office space.