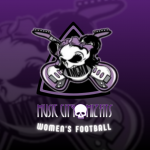 Summary
We are a women's full contact football team that was formed in 2016. Based in Nashville, TN. Memebrs of the Women's Football Alliance(WFA)
Feed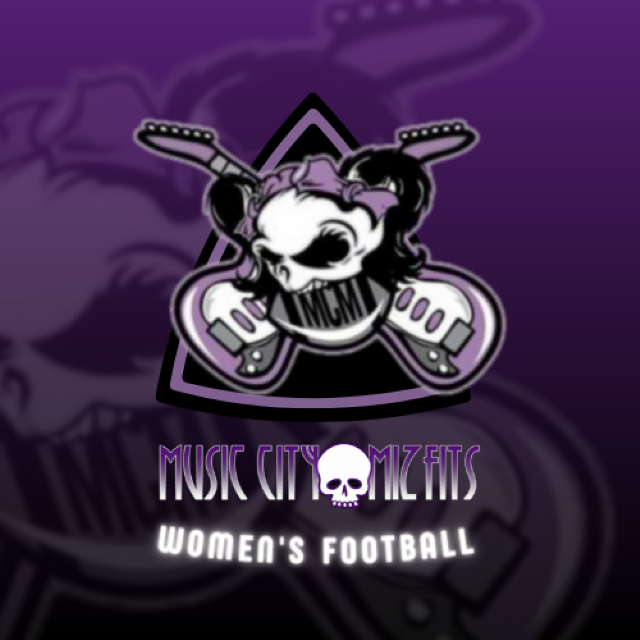 04.10.2023 18:51 ·
🏈 Nashville Women's Football Funding Update: 🏈
Hey Team Sponsoo! We wanted to share an exciting update on what we've been up to lately and how you can be a part of our journey!
1. Travel Expenses: Our team is gearing up for the 2024 season, and we need your help to cover travel costs. Your sponsorship will ensure our players can compete at their best, representing Nashville with pride!
2. Advertising Initiatives: We're diving into advertising to grow our fan base and connect with the community. Funds will support online campaigns, social media promotions, and local outreach. Your support will boost our visibility while giving your brand a spotlight!
3. Potential TV Time: Imagine our games on TV screens across the city! We're exploring television opportunities to reach even more fans. Your contribution can turn this vision into a reality, giving us the chance to shine on the small screen.
By sponsoring Nashville Women's Football, you're not just supporting a team; you're championing women's sports, equality, and community spirit. Let's make a difference together!
Interested in partnering with us? DM us for more details or to set up a meeting. Together, we can kick-start something amazing!
#WomenInSports #NashvilleFootball #CommunitySupport #SponsorshipOpportunity 🌟🏆📺
Reach / Links
Greatest successes
🏆 Celebrating Nashville Women's Football: Our Remarkable Journey of Success! 🏆
At Nashville Women's Football, we take immense pride in our journey, marked by determination, teamwork, and unwavering spirit. Over the years, we have achieved remarkable milestones, becoming a beacon of excellence in women's sports. Here are some of our greatest successes that define our legacy:
2016 Ladies American Football League Championship: In 2016, our team clinched the prestigious Ladies American Football League Championship, showcasing our exceptional skills, resilience, and unmatched teamwork. This victory marked the beginning of our inspiring journey towards greatness.
WFA Playoff Appearances: Nashville Women's Football has consistently demonstrated our prowess on the field by earning WFA playoff appearances in 2018, 2021, and 2022. These achievements highlight our dedication to continuous improvement and our ability to compete at the highest level of women's football.
2023 Title: Best Social Media for Women's Football: In 2023, we proudly received the title of the Best Social Media Presence in Women's Football. Our innovative approach to social media not only engages fans but also amplifies the voices of female athletes, fostering a strong sense of community and support for women's sports. We have proven that with our groundbreaking NIL program for our athletes,
matching them with brands to gain both more money and exposure.
These successes have not only brought glory to our team but have also inspired countless individuals, especially young girls, to dream big and pursue their passion for sports. We believe in the power of representation, and our achievements stand as a testament to the incredible talent and dedication of women athletes.
As we continue our journey, we are not just a team; we are a movement—a movement that advocates for equality, empowers women, and creates a lasting impact in the world of sports. We invite you to be a part of our story, supporting us as we aim for even greater heights.
Key figures for sponsors
Social Media followers: 10k across all channels, 70,000+ accounts reached per month, plus shares from team members
Audience per event: 500+
Featured in/on The Tennessean, Fox17 Nashville, Yahoo News, Local On 2 Live, Brentwood Lifestyle Magazine, Nashville Voyager Magazine, Swan Magazine(Cover Story), Connect LGBT Magazine, Unyielding Magazine(Cover Story) as well as several podcasts
We also team up with the Tennessee Titans to play an exhibition game at Nissan Stadium after one of their home games every year.
Several of our players are media correspondents during the WFA National Championship game on ESPN2 and Women's Sports Network
We do have a 501c3 component to our program.
Fancybox.bind("[data-fancybox]", { // Your custom options });