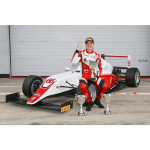 Summary
I'm a professional racing driver currently competing in the GB4 championship with 8 wins, leading the championship by 21 points.
Feed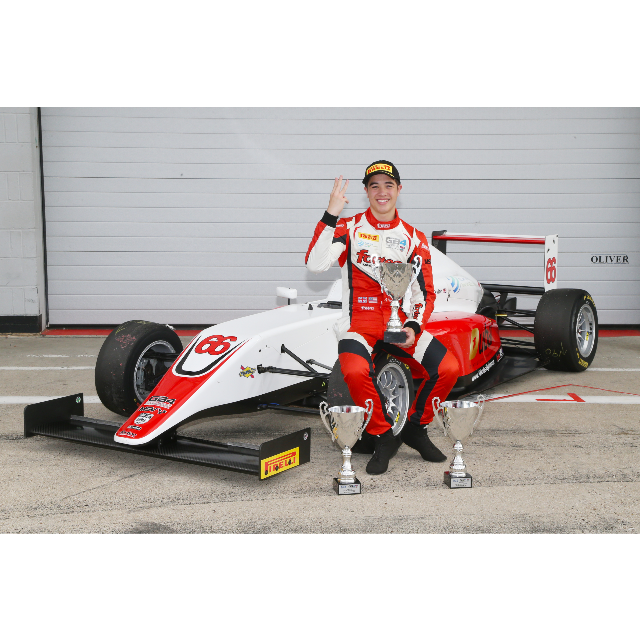 08.08.2022 01:52 ·
I am a finalist for the 2022 Aston Martin Autosport BRDC Young Driver Award
Read more about it here:
https://www.autosport.com/autosport-awards/news/final-10-contenders-revealed-for-2022-aston-martin-autosport-brdc-young-driver-award/10348259/
Reach / Links
Greatest successes
GB4 Championship:
1st with 2 rounds to go
8 wins
10 podiums
Key figures for sponsors
Social Media: 850+ followers (Instagram/Twitter)
Usually 3000+ spectators at the track on the race weekends, this is when we run alongside British GT (GB3). European F3 such as FRECA and FIA F3 may have more/less spectators.
GB3 is also streamed live on Youtube which attracts 1000+ viewers every weekend, highlights are also shown on Sky Sports Formula One which is a great edition because there are a lot of viewers on there.
My sponsors will be showcased everywhere: car, suit, helmet, website, social media, mentions in interviews and lots more.
I also give back to my sponsors by getting paddock access tickets to races such as Formula One, track days, access to exclusive test days to see what goes on behind the scenes, etc.
If you need more information on key figures please feel free to contant me.
Fancybox.bind("[data-fancybox]", { // Your custom options });